South Warwickshire Circuit Newsletter 6
Sing-along-a-Joseph – Singers wanted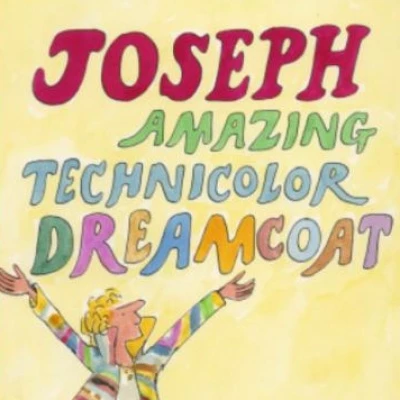 In early Spring, SWC will be presenting a travelling "Sing along a Joseph" which will take place at every church across the circuit between 1st February and 29th March.
We would like to invite you to join the chorus and request that you attend at least 2 rehearsals (below), one of which should be the last one at Wellesbourne

If you click on the name of the church you will be directed to their page on the website where you will find the address.
We look forward to seeing you there!

To read all the articles in newsletter 6, click here.