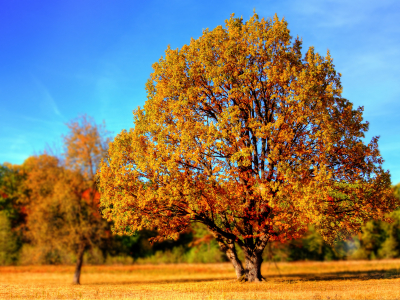 With life and church services being altered due to the coronavirus situation, we have put this front page ahead of our usual home page which can be found here
This page will enable you to keep in touch with the Churches and Circuit at this time.
Recorded Service
Each week we provide a service which is an amalgam of contributions from a number of people within the Circuit.
The preacher is Nigel Saxton who reflects on suffering and how we are helped by following Jesus, and he reminds us to make time to spend with the God who loves us.
You can find the recorded service here here along with a service sheet here
Prayers
Prayers continue to be offered each day, via a Zoom meeting, and you are welcome to join us https://us04web.zoom.us/j/328494818
You can also Dial-a-Prayer which comes from the Methodist Church:
FREE phone lines for prayers and news from the Methodist Church
Listen to a prayer: 0808 281 2514
Listen to news: 0808 281 2478
Content for this is updated weekly on Thursday afternoon
TakeTime Meditations: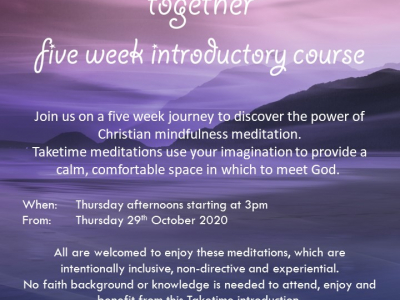 A new series of meditations on Thursday afternoons, starting 29th October for 5 weeks. This is a chance to re-connect with God in a mindfulness meditation. They will take place over zoom,
https://us02web.zoom.us/j/87486210132?pwd=ZU0weXQ3cUIxVlBjemt6dlErMjhKQT09
please contact Graeme Russell on swc.graemerussell@gmail.com if you need help to get on.
Pastoral Letter
Each week the Circuit produces a pastoral letter from the Circuit Ministers and the Circuit Stewards — the latest one can be found here
You can read previous pastoral letters on our 'Publications' page (all are titled C19 -... you may have to scroll through a couple of pages).
Virtual & Physical Services
Some of our Churches have started to re-open, the other Churches remain closed for physical services. However, we are continuing with virtual services (as noted above).
Other LiveStream Services
a service from Birmingham District on 1st and 3rd Sunday at 10:30 am here:
and you can download a service sheet for the service here
Or there are various services of Morning Prayer, weekday and Sunday Worship which are live streamed from the Wesley Chapel in London. The link is here
Recorded Services
The Circuit is producing a weekly service on a Sunday via our own Facebook page
and on
YouTube
You can also access them via our Services — Corona Virus page here where you can find a copy of the service sheet for the latest service.
Family Worship Time
Rev. Jemima Strain, Michael Sharman (Kenilworth and Dale Street's Children and Families Missioner) and Graeme Russell (Church and Community Missioner for Warwick, Whitnash and Wellesbourne) have teamed up to offer a new and exciting style of online worship for young families.
The new "Family Worship Time" premiers on the second and fourth Sunday of each month at 9.15am on YouTube and lasts approximately 20 minutes. This is the link to the playlist for Family Worship Time
Join the threesome as they have fun exploring God's love for us through Bible stories, action songs and interactive prayers. The services are full of colour and action, with laughter and fun mixed with the central message that God is for all and that Jesus welcomes and celebrates children's praise.
In their first video the team introduce themselves and explore a new blessing that will become a regular feature in future services.
Their next video (25th October) will explore "Jesus the light of the world"
Families in the Circuit may also want to join "Family Social Time" which is a fortnightly Zoom meeting which supplements these YouTube worship videos — please email us to request login details (swc.michaelsharman@gmail.com).
Children's Church Online:
Rev Jemima has started a Children's Church online — link here for the YouTube channel.
Or you can watch them via the website — on our Children's Church page
If the links don't work, you can copy the url and paste into your browser:
Facebook
https://www.facebook.com/SW.Methodist
YouTube
https://www.youtube.com/playlist?list=PLzyDSCOYMtQvpCroUvvxjE93MqkTWQomY
Family Worship Time playlist:
https://www.youtube.com/playlist?list=PLzyDSCOYMtQsCToUfQ3sforT5J7geU2-D
Children's Church Online
https://www.youtube.com/channel/UCN2E3uLWqFB_ijFgRP7ehYQ