Webteam:
February 2018
Interested in Methodist History and Heritage?
Then Come and share fellowship with other Christians who have a passion for Methodist History and Heritage.
The West Midlands Methodist History Society meets twice a year, Spring and Autumn and holds a Summer outing to a place of Methodist historical interest. It is interested in all branches of Methodist history. All are welcome at these events, and at our Spring and Autumn meetings, we have a "bring and share" tea.
Recent Summer outings include:
Asbury Heritage Day at the Black Country Museum, where we joined with Methodists from across the Methodist Connexion and Worldwide Methodist Family for this Connexional Heritage day commemorating the 200th anniversary of the death of Methodist Bishop Francis Asbury — "Black Country boy and first Methodist Bishop & joint Superintendent Methodist Minister in the USA" It was an amazing day, this picture shows the Primitive Methodist gospel cart which was used as part of the celebrations to tell the story of Francis Asbury. Everyone was invited to dress up in Victorian dress for the occasion.
We enjoyed a day out looking at Methodism in North Warwickshire and for the musicians amongst us, visited the local Parish Church to see the Memorial to Charles Jennens who is credited with writing the libretto for Handel's Messiah.
We went on a visit to the Potteries to see the restoration in progress at Bethesda Chapel, Hanley, which featured on the BBC programme "Restoration", some years ago. This Chapel was known as the Cathedral of the potteries, the centre for Methodist New Connexion, in Stoke, at that time, then we travelled on to Engelsea Brook Heritage Centre, the Museum of Primitive Methodism.
Subscription
to the Society is £5 per year or £8 for a couple. For this you will receive two (magazines) bulletins a year (one Bulletin per household).
Next Meeting
will be the Spring Lecture on :
Saturday 10th March 2018 2:30pm
At Solihull Methodist Church (next to Solihull Station)
Blossomfield Rd
Solihull
B91 1LG
There is a large visitors car park adjacent to the Church.
Speaker: Mr Martin Ellis (Former Director and Chairman of Methodist Guild Holidays Ltd.)
"The Beginnings of Methodist Guild holidays and its links with the Methodist Church."

For more details contact:
Diane Webb
O121 749-2986
email: paws443@yahoo.co.uk
You may also be interested in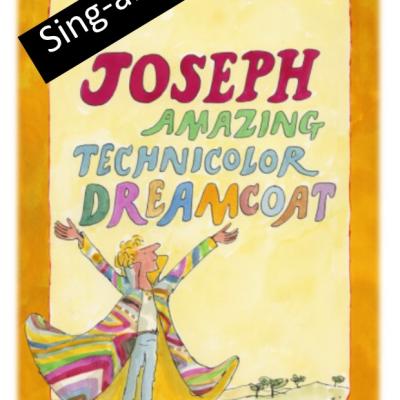 Webteam: Wed 19 Feb 9:59am
Joseph and his Amazing Technicolor Dreamcoat — Sing-AlongIt's here!!!After months of preparation, the touring version of Joseph and his Amazing Technicolor Dreamcoat (Sing-along version) is finally here and has started its tour.It will be going round the churches in the circuit on the following dates (all 2:00 pm — 4:00 pm):FEBRUARY 2020 1st http:/..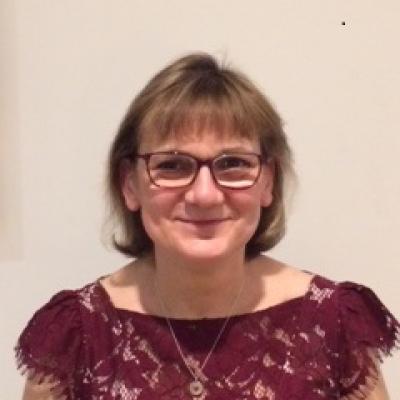 Webteam: Sun 09 Feb 12:00am
South Warwickshire CircuitNewsletter Number 7Introducing Miranda Tarrant--Circuit StewardI am in my second year as a Circuit Steward having started at a busy time with the formation of the South Warwickshire Circuit and the Superintendency Stationing. The past 18 months have been a huge learning curve with challenges but also opportunities to serve, getting to know new...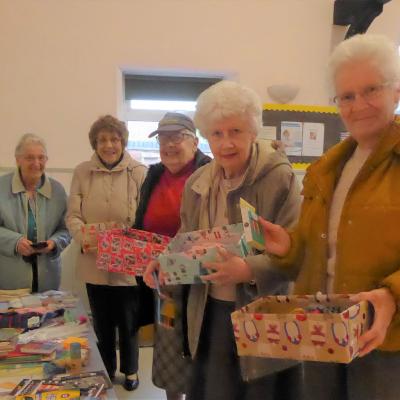 Webteam: Sat 08 Feb 11:52pm
South Warwickshire CircuitNewsletter Number 7Kineton Methodist ChurchKineton Chapel was registered for worship in October 1842. A new, larger building on the same site was opened in December 1893. Sunday worship is at 10.30 am & 6.30 pm. We have many joint ventures with local Anglicans at St. Peter's Church:Songs of Praise--2nd Sunday evening of each month. "Meet and...