Webteam:
February 2020
South Warwickshire Circuit
Newsletter Number 7
Staffing Changes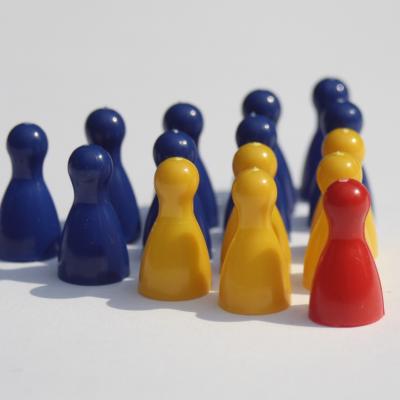 We are delighted to announce Rev Dr Iain Ballard will be the new Superintendent of the Circuit from September 2020. We look forward to welcoming him, Sarah and their two young children. Iain's welcome service will be on 6th September at 3pm in Kenilworth Church.
We also welcome Rev Richard Wilde, who will have pastoral care of Kineton, Fenny Compton and Knightcote.
To read all the articles in Newsletter 7, click here
You may also be interested in