Webteam:
February 2020
South Warwickshire Circuit
Newsletter Number 7
Introducing Miranda Tarrant--Circuit Steward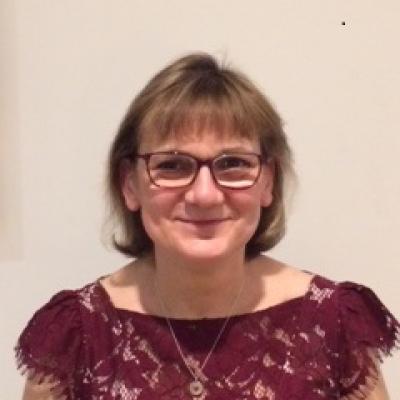 I am in my second year as a Circuit Steward having started at a busy time with the formation of the South Warwickshire Circuit and the Superintendency Stationing. The past 18 months have been a huge learning curve with challenges but also opportunities to serve, getting to know new people and to see a wider picture of Church life.
I am a member of Dale Street Methodist Church. On moving from Harrogate to Leamington 12 years ago I visited several Churches looking for somewhere to worship with my then young family. The warmest welcome we received was from Dale Street and I have attended there since. There is lots going on at Dale Street but for me belonging to a home group and enjoying fellowship amongst friends is a key part of the week.
I am married with 2 daughters and am a Partner in a firm of Solicitors. When time permits I enjoy baking, catching up with friends and a weekly Zumba class!
If you want to read all the articles in the newsletter, click here
You may also be interested in
Webteam: Fri 20 Mar 6:53pm
20th March 2020 Welcome to our first Covid19 letter to you all. As many have said we are living in unprecedented times and have not seen anything quite like this in any of our lifetimes. As you will all know by now we cannot meet for worship and indeed our church buildings and all our church activities are closed for the foreseeable future. This letter comes firstly with our...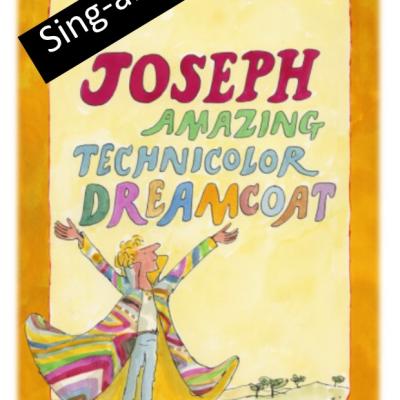 Webteam: Wed 19 Feb 9:59am
Joseph and his Amazing Technicolor Dreamcoat — Sing-AlongIt's here!!!After months of preparation, the touring version of Joseph and his Amazing Technicolor Dreamcoat (Sing-along version) is finally here and has started its tour.It will be going round the churches in the circuit on the following dates (all 2:00 pm — 4:00 pm):FEBRUARY 2020 1st http:/..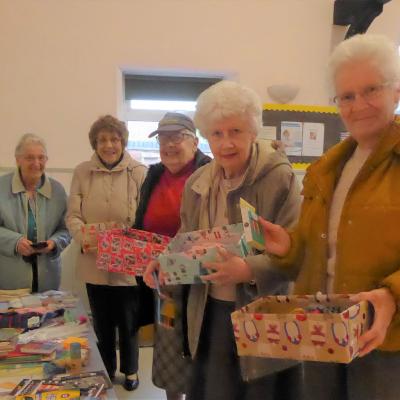 Webteam: Sat 08 Feb 11:52pm
South Warwickshire CircuitNewsletter Number 7Kineton Methodist ChurchKineton Chapel was registered for worship in October 1842. A new, larger building on the same site was opened in December 1893. Sunday worship is at 10.30 am & 6.30 pm. We have many joint ventures with local Anglicans at St. Peter's Church:Songs of Praise--2nd Sunday evening of each month. "Meet and...
Calendar

Coffee Morning
Wed 01 Apr 10:30am
Kineton Methodist Church

Coffee Morning
Wed 01 Apr 11:00am
Kineton Methodist Church

Midweek Fellowship - Worship
Wed 01 Apr 12:30pm

Thursday Fellowship
Thu 02 Apr 2:30pm
Mickleton Methodist Churhc
Latest news
C19 Pastoral Letter 1
Webteam: Fri 20 Mar 6:53pm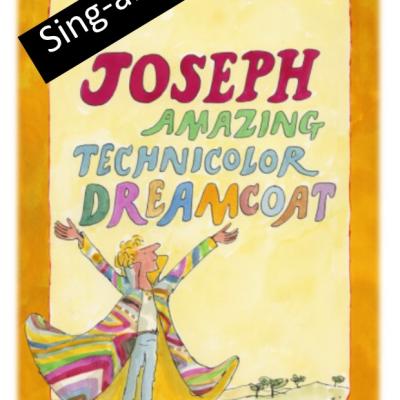 Joseph Sing-Along
Webteam: Wed 19 Feb 9:59am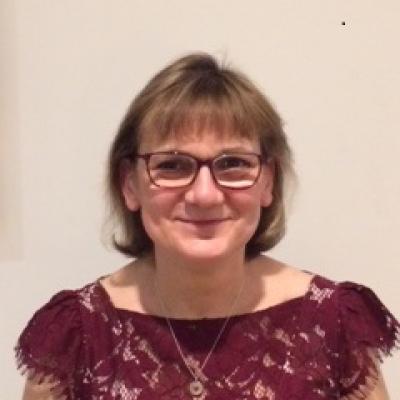 Newsletter 7 - Miranda Tarrant
Webteam: Sun 09 Feb 12:00am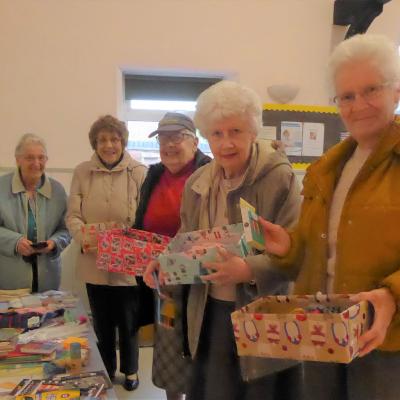 Newsletter 7 - Kineton Church
Webteam: Sat 08 Feb 11:52pm
Publications

Passion Sunday - 29.03.20
PDF file

C19 letter 20th March 2020
PDF file

Mothering Sunday service sheet
PDF file

Worship Sheet - pdf
PDF file