Webteam:
February 2020
South Warwickshire Circuit
Newsletter Number 7
Its here! --Joseph and the Amazing Technicolor Dreamcoat Sing-along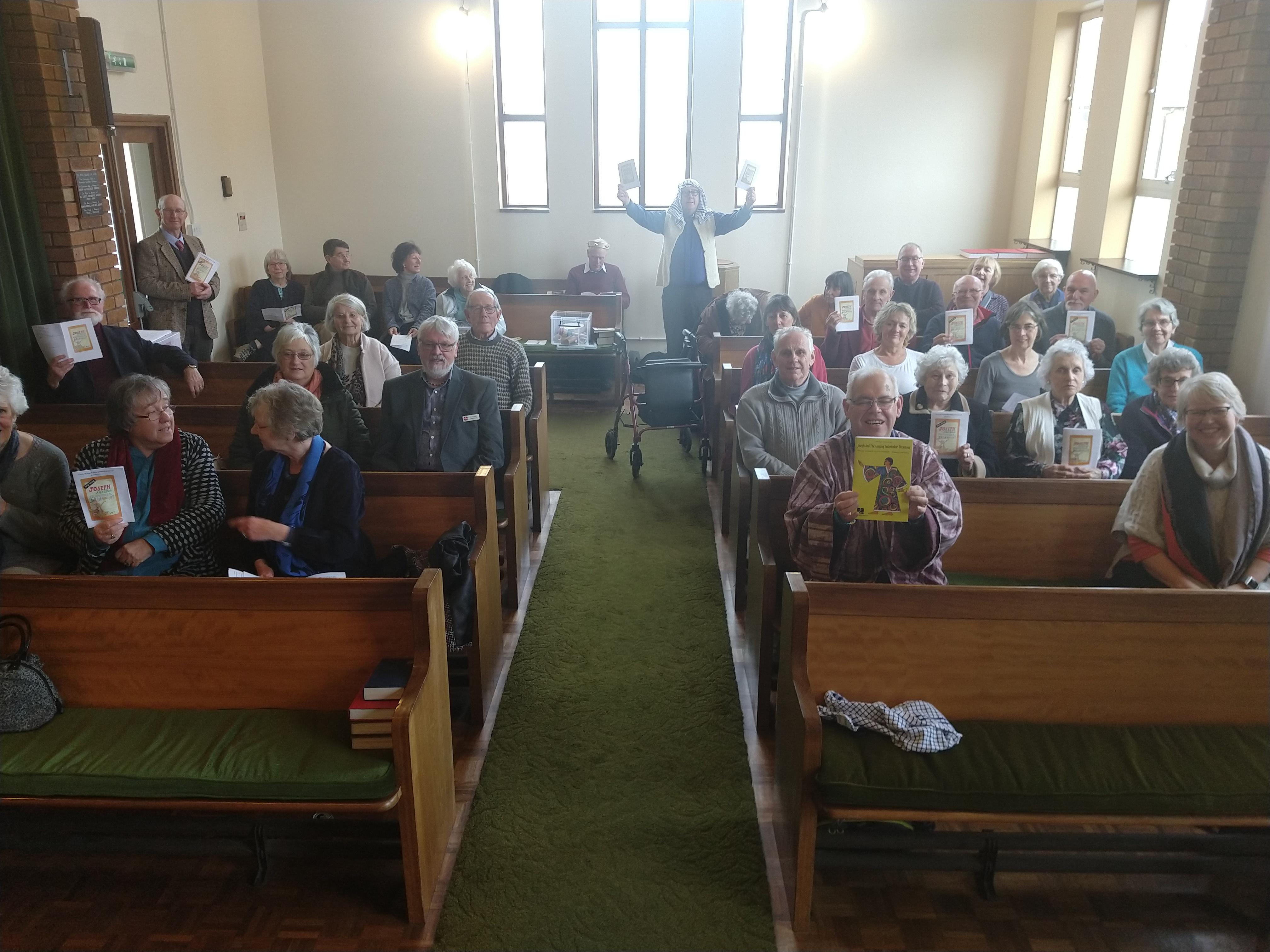 Why not pick a date or two (see below, all at 2:00 pm) and join us for a Sing-along. Perhaps it's an opportunity to visit a church you haven't been to. Or to bring a friend who wouldn't normally attend a service. You don't even have to sing — there's a group of singers who will lead it.
FEBRUARY
15th Bidford
16th Wellesbourne
22nd Welford Village Hall
23rd Kenilworth
29th Mickleton
MARCH
1st Fenny Compton
7th Cubbington
8th Kineton
14th Stockton
21st Radford Road
28th Henley
29th Dale Street
We look forward to seeing you there!

Check out our Joseph Gallery to see photos from previous sessions.
If you want to read all the articles in the newsletter, click here
You may also be interested in
Webteam: Fri 20 Mar 6:53pm
20th March 2020 Welcome to our first Covid19 letter to you all. As many have said we are living in unprecedented times and have not seen anything quite like this in any of our lifetimes. As you will all know by now we cannot meet for worship and indeed our church buildings and all our church activities are closed for the foreseeable future. This letter comes firstly with our...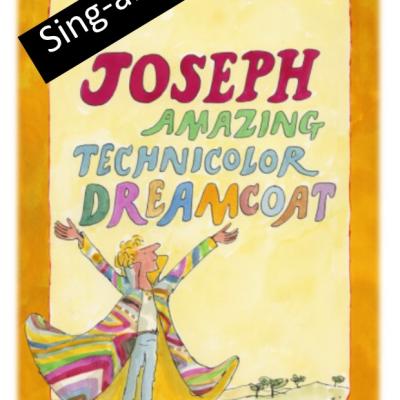 Webteam: Wed 19 Feb 9:59am
Joseph and his Amazing Technicolor Dreamcoat — Sing-AlongIt's here!!!After months of preparation, the touring version of Joseph and his Amazing Technicolor Dreamcoat (Sing-along version) is finally here and has started its tour.It will be going round the churches in the circuit on the following dates (all 2:00 pm — 4:00 pm):FEBRUARY 2020 1st http:/..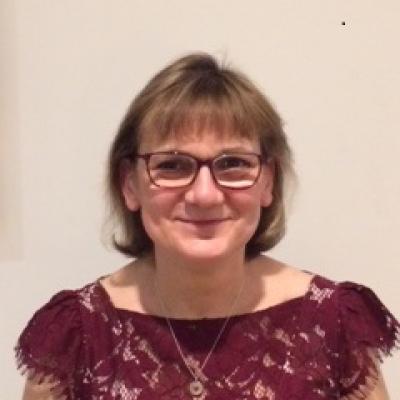 Webteam: Sun 09 Feb 12:00am
South Warwickshire CircuitNewsletter Number 7Introducing Miranda Tarrant--Circuit StewardI am in my second year as a Circuit Steward having started at a busy time with the formation of the South Warwickshire Circuit and the Superintendency Stationing. The past 18 months have been a huge learning curve with challenges but also opportunities to serve, getting to know new...