South Warwickshire Circuit Newsletter 5

"Church Without Walls" is child's play in Leamington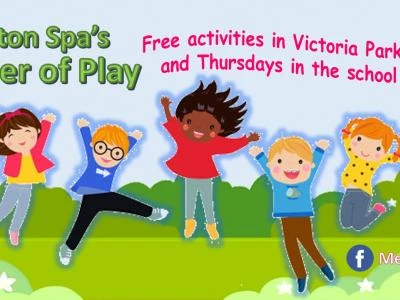 Dale Street Church took up the call to be "Church Without Walls" by taking the Gospel out to the local park in a "Summer of Play".
With council permission, a team of volunteers led by Children and Families Missioner, Michael Sharman, ran a play and crafts area next to the playground in Victoria Park two mornings a week for five weeks. Families were also invited to a free lunch at the church.
Over the ten sessions 865 children and their parents took part, some responding to advertising on Facebook (which had engaged 24,000 people).
Michael said: "This was the start of an exciting new period of outreach to our local community. All families accessing the play provision were handed a leaflet outlining our autumn term programme of activities, including a new Saturday afternoon group called "Take 2", which promises to do church differently through art, craft, play and of course – food!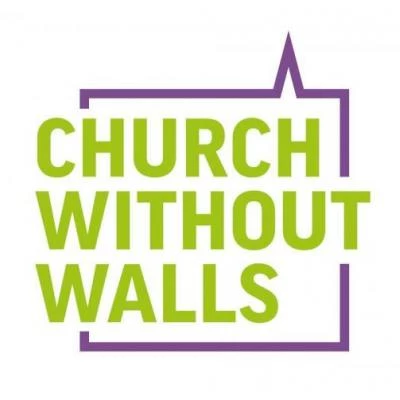 "We wait to see the results of this, but we have certainly succeeded in putting ourselves firmly on the map with many families, and shown the love of God in a real and practical way."
For more information on Activities at Dale Street Methodist Church, visit their website
To read all the articles in newsletter 5, click here