South Warwickshire Circuit Newsletter 4

More on the Walks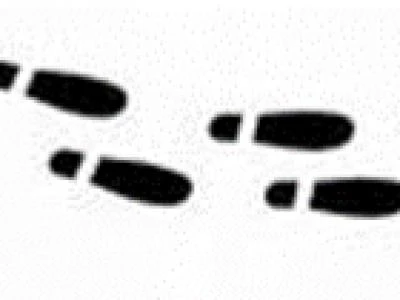 ... And speaking of the walks...
The number attempting each walk has varied (between 7 and 18 including David!). The walks have been enjoyable, not least as a chance to get to know people from other churches. It has been heartening to see additional people joining in with the worship parts of the walk. And the refreshments for the walkers have been superb!
Do remember our final walk between Wellesbourne and Stratford on Saturday 7th September, starting at 2 pm, the day before the Circuit Opening Service on 8th September at 3 pm.
To read all the articles in newsletter 4, click here