Webteam:
October 2019
South Warwickshire Circuit
Newsletter 4
Introduction
Good news! The Methodist Conference in June finally approved the formation of the South Warwickshire Circuit, from 1st September 2019.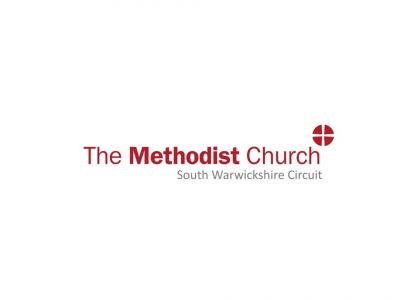 In this issue, we are delighted to welcome Rev Mark Rowland to the Circuit, David Witham as the new Circuit Treasurer, and to profile Rev Barbara Greenwood. Our main feature is the Gold Eco Award for Stratford, the first Methodist Church in Britain to gain this accolade.
There is still time to send in feedback about your logo preference (swc.katetennyson@gmail.com, 07578 640013).
To read all the articles in newsletter 4, click here
You may also be interested in
Webteam: Fri 20 Mar 6:53pm
20th March 2020 Welcome to our first Covid19 letter to you all. As many have said we are living in unprecedented times and have not seen anything quite like this in any of our lifetimes. As you will all know by now we cannot meet for worship and indeed our church buildings and all our church activities are closed for the foreseeable future. This letter comes firstly with our...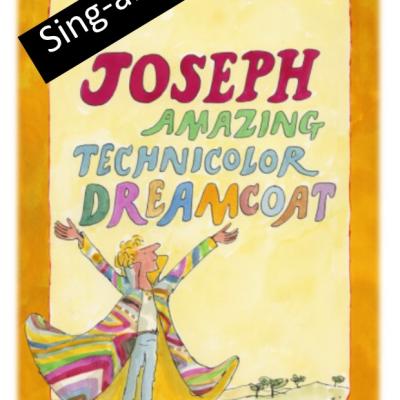 Webteam: Wed 19 Feb 9:59am
Joseph and his Amazing Technicolor Dreamcoat — Sing-AlongIt's here!!!After months of preparation, the touring version of Joseph and his Amazing Technicolor Dreamcoat (Sing-along version) is finally here and has started its tour.It will be going round the churches in the circuit on the following dates (all 2:00 pm — 4:00 pm):FEBRUARY 2020 1st http:/..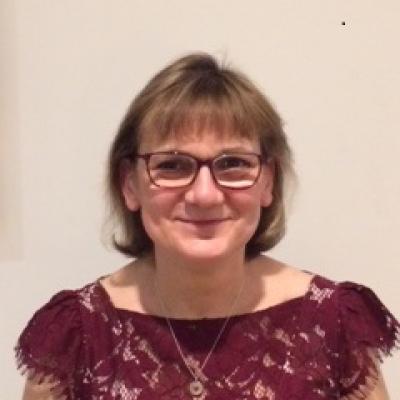 Webteam: Sun 09 Feb 12:00am
South Warwickshire CircuitNewsletter Number 7Introducing Miranda Tarrant--Circuit StewardI am in my second year as a Circuit Steward having started at a busy time with the formation of the South Warwickshire Circuit and the Superintendency Stationing. The past 18 months have been a huge learning curve with challenges but also opportunities to serve, getting to know new...