South Warwickshire Circuit Newsletter 4

Introducing David Witham--our new Circuit Treasurer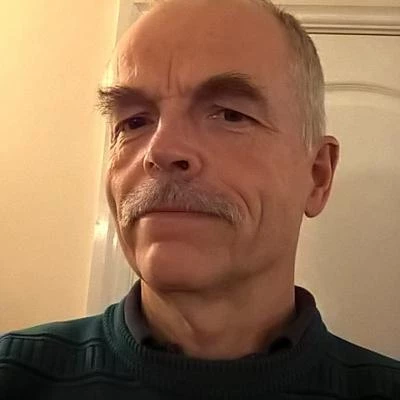 I have been worshipping at Northgate, Warwick since late 1987 having moved to the town on getting married that August.
Being a recently retired Chartered Accountant was probably a significant factor in being asked to take on the job of Treasurer for the new circuit. Over the years I have had quite a bit of exposure to church and charity accounting, so I won't be allowed to put down my abacus quite yet.
In my spare time I like walking and fiddling with cars. Of the 9 circuit walks so far, I have done 6 which may put me in the lead!
To read all the articles in newsletter 4, click here