South Warwickshire Circuit Newsletter 4

Meet Rev Barbara Greenwood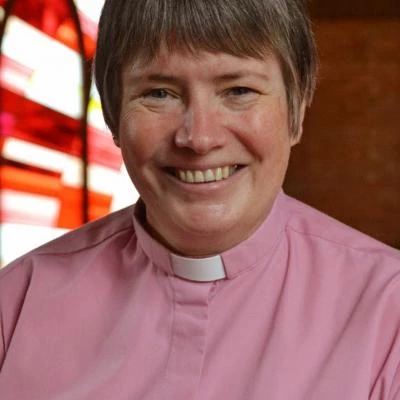 Hello! I have been a minister since 2007 and joined the Mid-Warwickshire circuit in 2016 with responsibility for Warwick, Whitnash and Wellesbourne churches.
I see my role as encouraging churches and individuals to keep God at the centre of their thinking while attempting to cope with the challenges of being church in the 21st Century. Structures and processes are the servants of mission, not its master!
I believe welcome and acceptance are key, even if that sometimes makes us uncomfortable.
I am married to David, who is also a presbyter. He works part-time as the chaplain at MHA Cedar Lodge and also volunteers at Myton Hospice and Warwick Town Council. We enjoy music and theatre and are delighted to be stationed so close to the RSC and Warwick Arts Centre.
To read all the articles in newsletter 4, click here