Webteam:
October 2019
South Warwickshire Circuit
Newsletter 3
Introducing Wellesbourne Methodist Church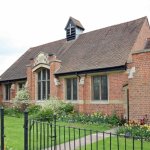 Wellesbourne is at the centre of both the existing Circuit and our new Circuit, so is soon to be the home of the Circuit Office. Most Circuit Meetings are now taking place here.
We celebrated the centenary of the building in 2016. The church had a major refurbishment and update in 1988 and in 2015 the church was redecorated and pews were replaced with chairs. Our Sunday congregation averages 25 and we have a number of regular activities during the week including: Little Stars (for pre-school children and their minders), Fellowship Café, Craft and Cake, a Lunch Club (organised by VASA) and a popular weekly Saturday Coffee morning — sometimes serving bacon butties!
The Ten2 meetings held to consider our church's future as part of the Circuit Review were well supported, culminating in a monthly "Moving Forward Together" meeting. The initial focus for this is the opportunity presented by the recent opening of the village's new medical centre directly across the road from the church. We hope to provide refreshments and a meeting place for those visiting the medical centre soon and we are also considering longer term developments.
The premises are also used by a number of community groups during the week.
For more information about Wellesbourne Methodist Church, visit their website
To read all the articles in newsletter 3, click here
You may also be interested in
Webteam: Fri 20 Mar 6:53pm
20th March 2020 Welcome to our first Covid19 letter to you all. As many have said we are living in unprecedented times and have not seen anything quite like this in any of our lifetimes. As you will all know by now we cannot meet for worship and indeed our church buildings and all our church activities are closed for the foreseeable future. This letter comes firstly with our...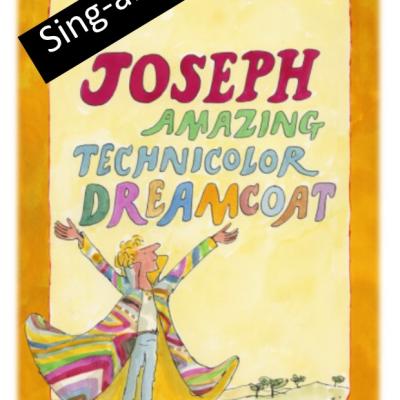 Webteam: Wed 19 Feb 9:59am
Joseph and his Amazing Technicolor Dreamcoat — Sing-AlongIt's here!!!After months of preparation, the touring version of Joseph and his Amazing Technicolor Dreamcoat (Sing-along version) is finally here and has started its tour.It will be going round the churches in the circuit on the following dates (all 2:00 pm — 4:00 pm):FEBRUARY 2020 1st http:/..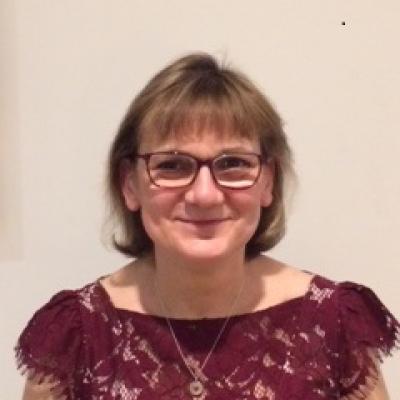 Webteam: Sun 09 Feb 12:00am
South Warwickshire CircuitNewsletter Number 7Introducing Miranda Tarrant--Circuit StewardI am in my second year as a Circuit Steward having started at a busy time with the formation of the South Warwickshire Circuit and the Superintendency Stationing. The past 18 months have been a huge learning curve with challenges but also opportunities to serve, getting to know new...