Webteam:
October 2019
South Warwickshire Circuit
Newsletter 3
District Synod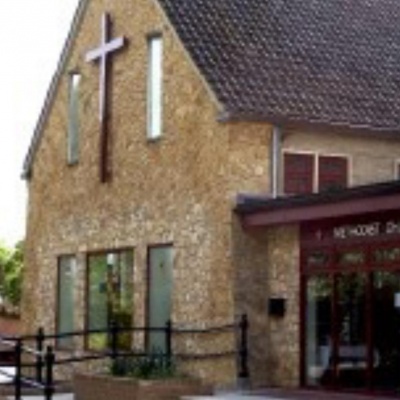 On Saturday 11th May Stratford hosted the Birmingham District Synod. About 150 ministers, circuit stewards and church representatives gathered together to discuss equality, diversity and inclusion, formally approve the new South Warwickshire Circuit, and welcome some visitors from Zimbabwe. It was a very joyful occasion.
Thanks to all those who worked so hard to make it happen.
To read all the articles in newsletter 3, click here
You may also be interested in