South Warwickshire Circuit Newsletter 3

Kenilworth

It is difficult to describe Kenilworth Methodist church in so few words – so come and visit us instead. We are just down the road from the new Kenilworth station, so we are easy to get to!
The original building, built in 1902, now serves as a church hall. A new building was added in 1968 and this was extended in 2002. Our congregation averages nearly 100.
As a congregation we have many acts of worship and study besides three regular Sunday services, including; Friday Bread Church, a Wednesday teenager study group, and many mid-week prayer groups, house groups, morning coffee., etc
Our rooms are used all week by uniformed organisations and a variety organisations from our community and we are happy to welcome them into our church. We share a Children and Families Missioner with Dale Street. We also provide an office for Kenilworth Youth for Christ.
There is always a ready team of volunteers to help where needed. There are activities to meet all interests, but we are more than willing to add new ones.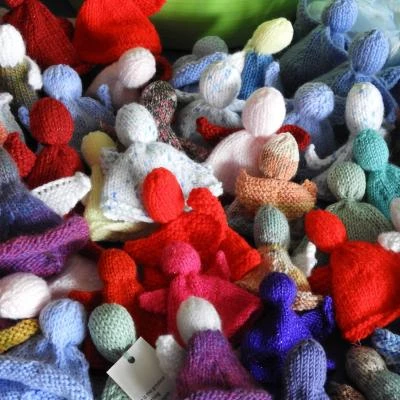 We are keen to develop the faith of all our members and find exciting ways to carry our message beyond our four walls. Last Christmas we knitted 400 angels and let them loose in the community, with a simple message of love and hope. In June, we will be opening our doors on Kenilworth Carnival Day to provide a pit stop for all those on the floats.
We like to think of ourselves as a very welcoming bunch of people, and never resist an excuse to serve up a wide selection of cakes and deserts.
For more information about Kenilworth Methodist Church, visit their website
To read all the articles in newsletter 3, click here