Webteam:
October 2019
South Warwickshire Circuit
Newsletter 3
Introduction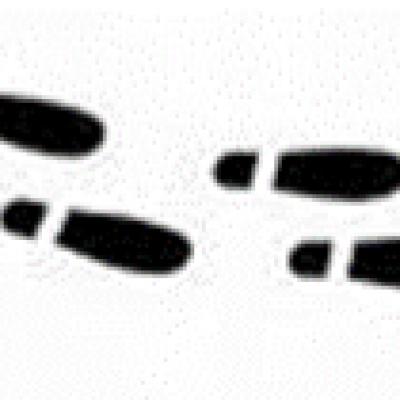 Welcome to the third edition of the newsletter, in which we look forward to going on walks (even those who aren't walking!), profile two more churches, introduce Kate, one of our Circuit Administrators, and give a flavour of Synod. Thank you to those who fed back comments on the logos — please keep them coming.
As this edition goes to print we enter a short period of consultation regarding the superintendency of our circuit. Revd Peter Powers' appointment is currently due to finish in August 2020. If you have any views about our mission, worship or pastoral needs going forward please speak to your senior steward before June 7th.
To read all the articles in newsletter 3, click here
You may also be interested in