Webteam:
October 2019
South Warwickshire Circuit
Newsletter 3
Introduction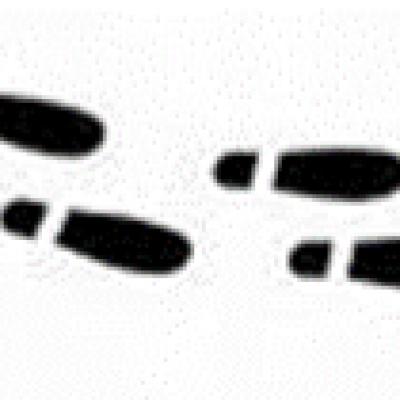 Welcome to the third edition of the newsletter, in which we look forward to going on walks (even those who aren't walking!), profile two more churches, introduce Kate, one of our Circuit Administrators, and give a flavour of Synod. Thank you to those who fed back comments on the logos — please keep them coming.
As this edition goes to print we enter a short period of consultation regarding the superintendency of our circuit. Revd Peter Powers' appointment is currently due to finish in August 2020. If you have any views about our mission, worship or pastoral needs going forward please speak to your senior steward before June 7th.
To read all the articles in newsletter 3, click here
You may also be interested in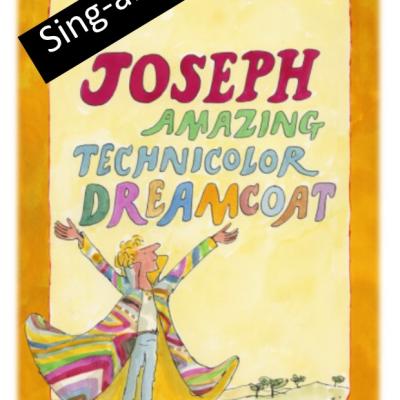 Webteam: Wed 19 Feb 9:59am
Joseph and his Amazing Technicolor Dreamcoat — Sing-AlongIt's here!!!After months of preparation, the touring version of Joseph and his Amazing Technicolor Dreamcoat (Sing-along version) is finally here and has started its tour.It will be going round the churches in the circuit on the following dates (all 2:00 pm — 4:00 pm):FEBRUARY 2020 1st http:/..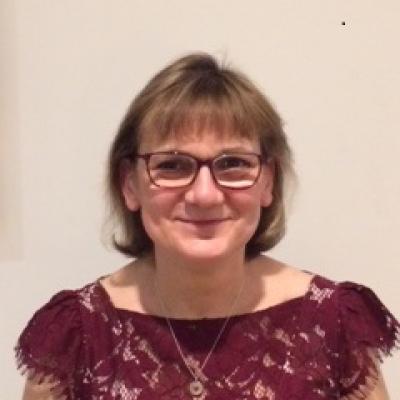 Webteam: Sun 09 Feb 12:00am
South Warwickshire CircuitNewsletter Number 7Introducing Miranda Tarrant--Circuit StewardI am in my second year as a Circuit Steward having started at a busy time with the formation of the South Warwickshire Circuit and the Superintendency Stationing. The past 18 months have been a huge learning curve with challenges but also opportunities to serve, getting to know new...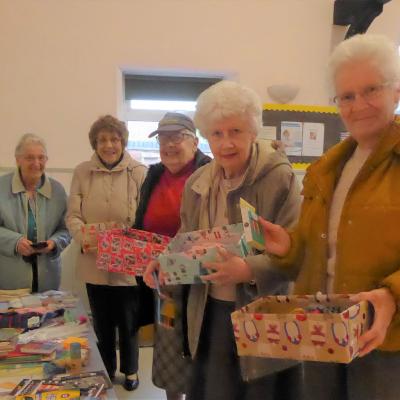 Webteam: Sat 08 Feb 11:52pm
South Warwickshire CircuitNewsletter Number 7Kineton Methodist ChurchKineton Chapel was registered for worship in October 1842. A new, larger building on the same site was opened in December 1893. Sunday worship is at 10.30 am & 6.30 pm. We have many joint ventures with local Anglicans at St. Peter's Church:Songs of Praise--2nd Sunday evening of each month. "Meet and...