Webteam:
October 2019
South Warwickshire Circuit
Newsletter 3
End of an Era ....... and New Beginnings!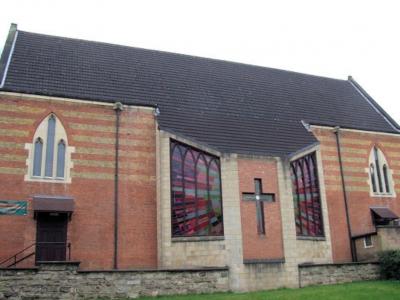 We say goodbye to our existing Circuits in July. The closing service in Mid Warwickshire is on Sunday 14th July at 3 pm in Warwick Church (Barrack Street, Warwick CV34 4TH) and in Stratford and Evesham it is on Sunday 21st July, again at 3 pm in Stratford Church (Old Town, Stratford-upon-Avon, CV37 6BG). We will miss the friendships and fellowship we have enjoyed over several years with Christians in other Local Churches.
But ... we are poised on the threshold of a new dawn, a new Circuit, with the opportunity to make new friendships and fellowships with a wider community--a chance to spread the love of God shown in the life, death and resurrection of Jesus in a wider area; a chance to review our outreach and take on new challenges.
To read all the articles in newsletter 3, click here
You may also be interested in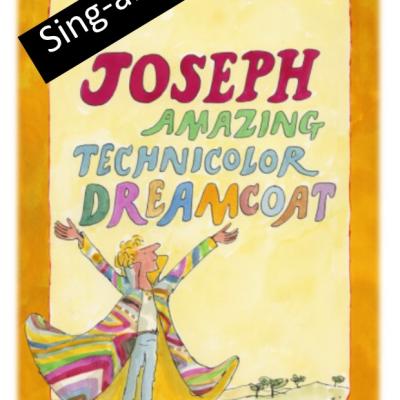 Webteam: Wed 19 Feb 9:59am
Joseph and his Amazing Technicolor Dreamcoat — Sing-AlongIt's here!!!After months of preparation, the touring version of Joseph and his Amazing Technicolor Dreamcoat (Sing-along version) is finally here and has started its tour.It will be going round the churches in the circuit on the following dates (all 2:00 pm — 4:00 pm):FEBRUARY 2020 1st http:/..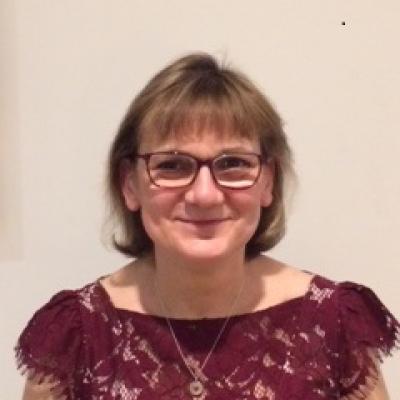 Webteam: Sun 09 Feb 12:00am
South Warwickshire CircuitNewsletter Number 7Introducing Miranda Tarrant--Circuit StewardI am in my second year as a Circuit Steward having started at a busy time with the formation of the South Warwickshire Circuit and the Superintendency Stationing. The past 18 months have been a huge learning curve with challenges but also opportunities to serve, getting to know new...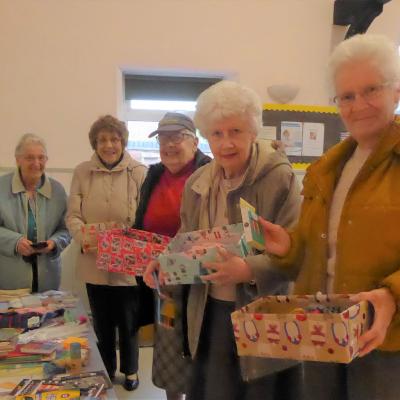 Webteam: Sat 08 Feb 11:52pm
South Warwickshire CircuitNewsletter Number 7Kineton Methodist ChurchKineton Chapel was registered for worship in October 1842. A new, larger building on the same site was opened in December 1893. Sunday worship is at 10.30 am & 6.30 pm. We have many joint ventures with local Anglicans at St. Peter's Church:Songs of Praise--2nd Sunday evening of each month. "Meet and...