South Warwickshire Circuit Newsletter 2

Staffing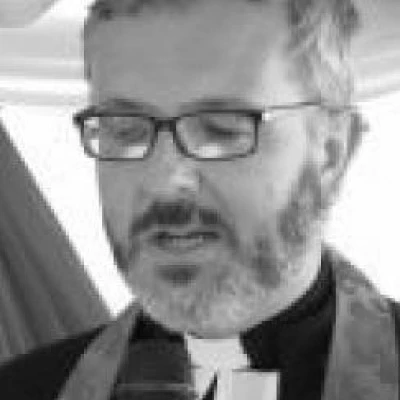 We are pleased that Rev Sam McBratney has been given permission by the church to serve at Roehampton University which also allows him to continue to serve part time in our Circuit--until 2022. He and his partner Rev Mark Rowland will move into the manse at Whitnash. We look forward to seeing Mark in our pulpits on Sundays (as well as Sam, of course!).
It is also good news that Rev Richard Wilde will be coming to live in the circuit from September as a Supernumerary Minister. Richard has agreed to take a part time pastoral role assisting Revs Peter and Jemima in the south of the circuit.
To assist the ministerial team 3 lay workers are being recruited, one for Warwick, Whitnash & Wellesbourne, one for Bidford & Mickleton, and one for Cubbington.
To read all the articles in newsletter 2, click here