South Warwickshire Circuit Newsletter 1

Introducing Tysoe Chapel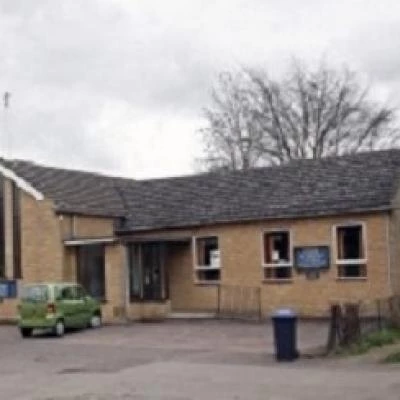 The Methodist Chapel in the village of Tysoe is unusual, as our building is relatively new for a rural chapel. Built in 1970 next to the site of the original Wesleyan Chapel, a converted barn occupied since 1821.
Methodism in the village began in the lifetime of John Wesley with a 'Cottage Meeting' similar to many across the rural communities. The impact of primitive Methodism brought a new worshipping community and chapel to the village in 1826.
Our present membership (around 20) is mostly elderly, so our Sunday morning service averages about 6.
Our mission for the future is 'The Ark' – a new Messy Church type congregation working ecumenically in the village, beginning soon. We are building a story ark on the site of the old chapel. More news on this in the coming months.
We are looking forward to being part of the new circuit.

For a full copy of the newsletter, click here