Webteam:
February 2018
Sabbatical : To be a Pilgrim
The third Sabbatical in the Circuit is underway.
Rev Barbara Greenwood who has pastoral responsibility for Warwick and Whitnash Churches left behind all Circuit and Church responsibilities at the end of January to start her Sabbatical journey which will end with a Pilgrimage to Santiago de Compostela, treading the Camino, the old pilgrim way starting in the French Pyrenees in St Jean Pied de Port.
You can read her longer description of her plans for her Sabbatical here.
We hold her in our prayers and await some super photos.
You may also be interested in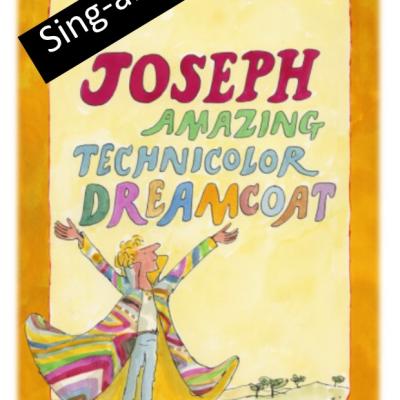 Webteam: Wed 19 Feb 9:59am
Joseph and his Amazing Technicolor Dreamcoat — Sing-AlongIt's here!!!After months of preparation, the touring version of Joseph and his Amazing Technicolor Dreamcoat (Sing-along version) is finally here and has started its tour.It will be going round the churches in the circuit on the following dates (all 2:00 pm — 4:00 pm):FEBRUARY 2020 1st http:/..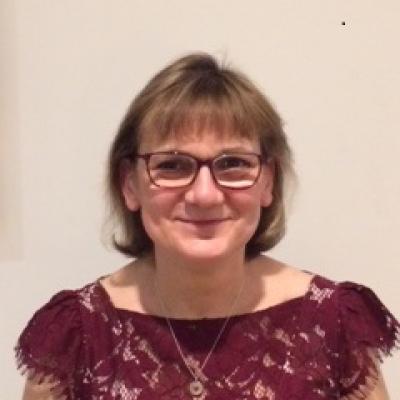 Webteam: Sun 09 Feb 12:00am
South Warwickshire CircuitNewsletter Number 7Introducing Miranda Tarrant--Circuit StewardI am in my second year as a Circuit Steward having started at a busy time with the formation of the South Warwickshire Circuit and the Superintendency Stationing. The past 18 months have been a huge learning curve with challenges but also opportunities to serve, getting to know new...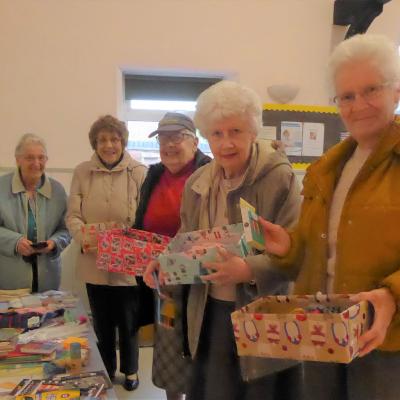 Webteam: Sat 08 Feb 11:52pm
South Warwickshire CircuitNewsletter Number 7Kineton Methodist ChurchKineton Chapel was registered for worship in October 1842. A new, larger building on the same site was opened in December 1893. Sunday worship is at 10.30 am & 6.30 pm. We have many joint ventures with local Anglicans at St. Peter's Church:Songs of Praise--2nd Sunday evening of each month. "Meet and...