Webteam:
October 2019
South Warwickshire Circuit
Newsletter 1
Introduction: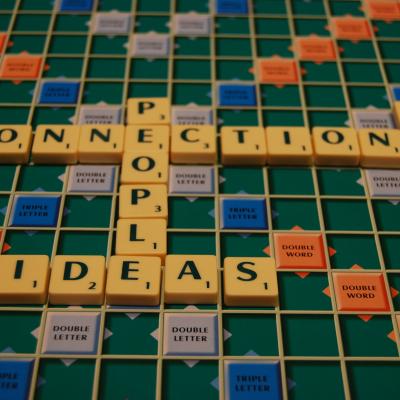 Welcome to the first edition of the Circuit Newsletter for the South Warwickshire Circuit. This new circuit will be 'born' on 1st September 2019 when three existing circuits (Mid-Warwickshire, Stratford & Evesham and South West Worcestershire) become two new ones, subject to approval from the Birmingham District Synod in May and the Methodist Conference in June.
This newsletter is one way to help us get to know each other and will be bi-monthly until September. We plan to include updates on progress, introduce the churches and congregations (Tysoe and Bidford on Avon feature in this edition), and provide other circuit news. We hope it will be useful and informative.
For the full edition of the newsletter, click here
You may also be interested in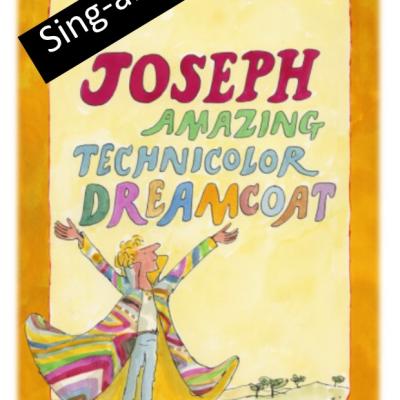 Webteam: Wed 19 Feb 9:59am
Joseph and his Amazing Technicolor Dreamcoat — Sing-AlongIt's here!!!After months of preparation, the touring version of Joseph and his Amazing Technicolor Dreamcoat (Sing-along version) is finally here and has started its tour.It will be going round the churches in the circuit on the following dates (all 2:00 pm — 4:00 pm):FEBRUARY 2020 1st http:/..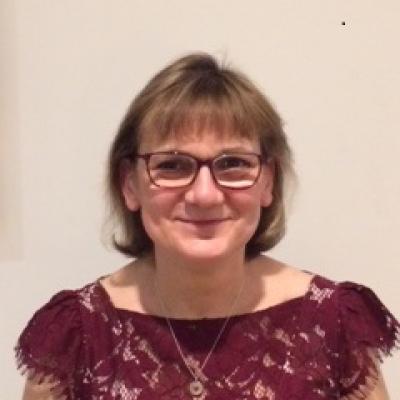 Webteam: Sun 09 Feb 12:00am
South Warwickshire CircuitNewsletter Number 7Introducing Miranda Tarrant--Circuit StewardI am in my second year as a Circuit Steward having started at a busy time with the formation of the South Warwickshire Circuit and the Superintendency Stationing. The past 18 months have been a huge learning curve with challenges but also opportunities to serve, getting to know new...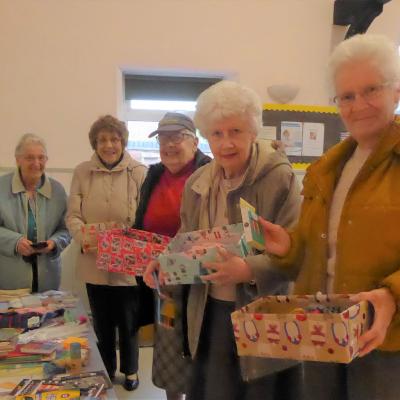 Webteam: Sat 08 Feb 11:52pm
South Warwickshire CircuitNewsletter Number 7Kineton Methodist ChurchKineton Chapel was registered for worship in October 1842. A new, larger building on the same site was opened in December 1893. Sunday worship is at 10.30 am & 6.30 pm. We have many joint ventures with local Anglicans at St. Peter's Church:Songs of Praise--2nd Sunday evening of each month. "Meet and...