Webteam:
February 2018
Ten Squared Bible Study for Lent 2018
Lent is a time for reflection and re-evaluation of our life of faith. It is often a time when we look to delve more deeply into what the Bible has to say to us.
Many people join study groups, but many more are unable to commit themselves to the same time each week. We are therefore delighted to offer this Bible Study, prepared by one of our own Ministers (Rev Sam McBratney). It can be done on your own or as part of a group.
You can use it as a one-off study or you may want to split it into 3 and look at the different aspects of Almsgiving, Fasting and Prayer at different times.
If you do use the material provided, please give us some feedback using the Contact page. Let us know :
whether you found it useful,
what was most helpful,
what would you like to have seen
what change it has made in your faith life.
You may also be interested in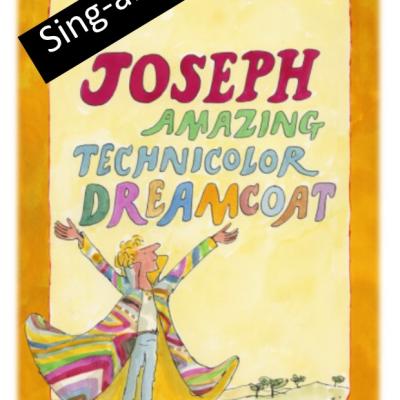 Webteam: Wed 19 Feb 9:59am
Joseph and his Amazing Technicolor Dreamcoat — Sing-AlongIt's here!!!After months of preparation, the touring version of Joseph and his Amazing Technicolor Dreamcoat (Sing-along version) is finally here and has started its tour.It will be going round the churches in the circuit on the following dates (all 2:00 pm — 4:00 pm):FEBRUARY 2020 1st http:/..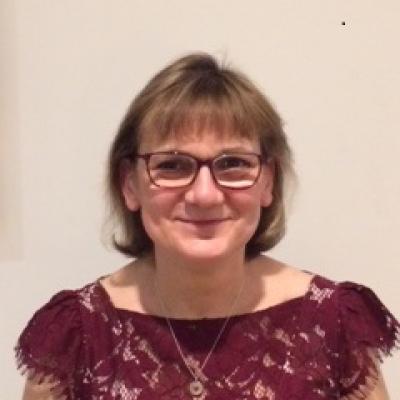 Webteam: Sun 09 Feb 12:00am
South Warwickshire CircuitNewsletter Number 7Introducing Miranda Tarrant--Circuit StewardI am in my second year as a Circuit Steward having started at a busy time with the formation of the South Warwickshire Circuit and the Superintendency Stationing. The past 18 months have been a huge learning curve with challenges but also opportunities to serve, getting to know new...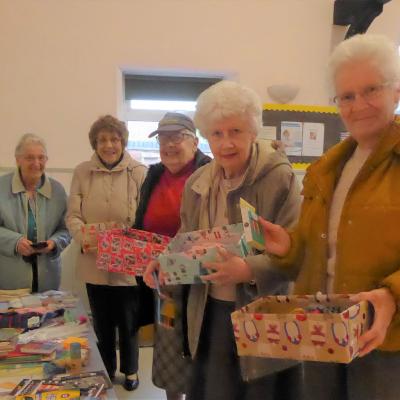 Webteam: Sat 08 Feb 11:52pm
South Warwickshire CircuitNewsletter Number 7Kineton Methodist ChurchKineton Chapel was registered for worship in October 1842. A new, larger building on the same site was opened in December 1893. Sunday worship is at 10.30 am & 6.30 pm. We have many joint ventures with local Anglicans at St. Peter's Church:Songs of Praise--2nd Sunday evening of each month. "Meet and...