Webteam:
December 2017
The Independent Inquiry into Child Sexual Abuse
The Independent Inquiry into Child Sexual Abuse is a statutory inquiry and was set up because of serious concerns that some organisations had failed and were continuing to fail to protect children from sexual abuse.
The Methodist Church as an organisation is committed to safeguarding as an integral part of its life and ministry. Safeguarding is about the action the Church takes to promote a safer culture. This means the Church will:
promote the welfare of children, young people and adults
work to prevent abuse from occurring
seek to protect and respond well to those that have been abused.
You can read the Mid-Warkwickshire Circuit statement on safeguarding here.
The Independent Inquiry into Sexual Abuse has three prongs:
Investigation — where it will examine what went wrong and why; challenging institutions responsible.
Research — which will fill in gaps in the knowledge about child sexual abuse.
The Truth Project — which offers the opportunity for Victims and Survivors to share their experience and be respectfully heard and acknowledged.
The Truth Project allows victims and survivors of child sexual abuse to share their experiences with the Inquiry. Those who wish to take part can attend a private session at one of their offices across England or Wales to share their experience with a member of the Inquiry. Their accounts are not tested, challenged, or contradicted. The information supplied is anonymised and will be considered by the Chair and Panel members when reaching their conclusions and making recommendations for the future. As part of the Truth Project, victims and survivors will be given an opportunity to write a message to be published together with the Inquiry's annual reports.
If you are a victim or survivor of child sexual abuse, and would like to contribute to the Truth Project, the Truth Project has sessions in Birmingham on the following dates:
30th and 31st Jan
1st and 2nd Feb
5th to 8th Feb 2018
See here for details of how to take part or request a pack by emailing Kate Tennyson (Circuit Administrator) at mwc.katetennyson@gmail.com
You may also be interested in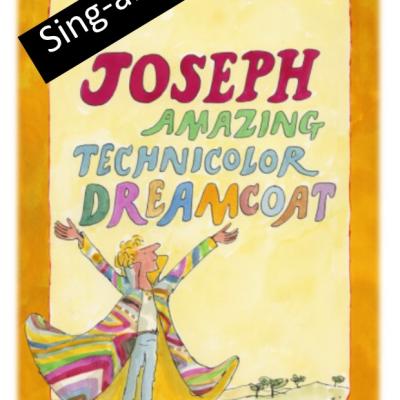 Webteam: Wed 19 Feb 9:59am
Joseph and his Amazing Technicolor Dreamcoat — Sing-AlongIt's here!!!After months of preparation, the touring version of Joseph and his Amazing Technicolor Dreamcoat (Sing-along version) is finally here and has started its tour.It will be going round the churches in the circuit on the following dates (all 2:00 pm — 4:00 pm):FEBRUARY 2020 1st http:/..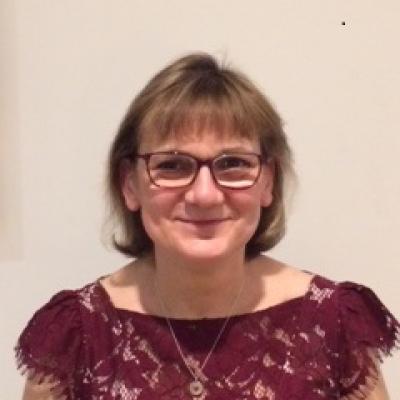 Webteam: Sun 09 Feb 12:00am
South Warwickshire CircuitNewsletter Number 7Introducing Miranda Tarrant--Circuit StewardI am in my second year as a Circuit Steward having started at a busy time with the formation of the South Warwickshire Circuit and the Superintendency Stationing. The past 18 months have been a huge learning curve with challenges but also opportunities to serve, getting to know new...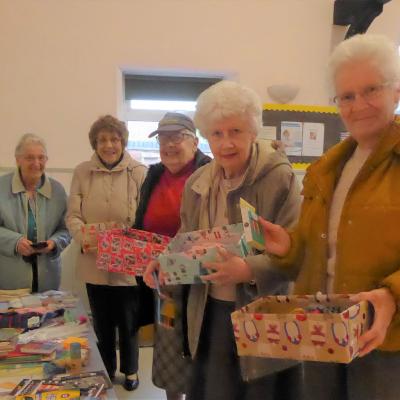 Webteam: Sat 08 Feb 11:52pm
South Warwickshire CircuitNewsletter Number 7Kineton Methodist ChurchKineton Chapel was registered for worship in October 1842. A new, larger building on the same site was opened in December 1893. Sunday worship is at 10.30 am & 6.30 pm. We have many joint ventures with local Anglicans at St. Peter's Church:Songs of Praise--2nd Sunday evening of each month. "Meet and...