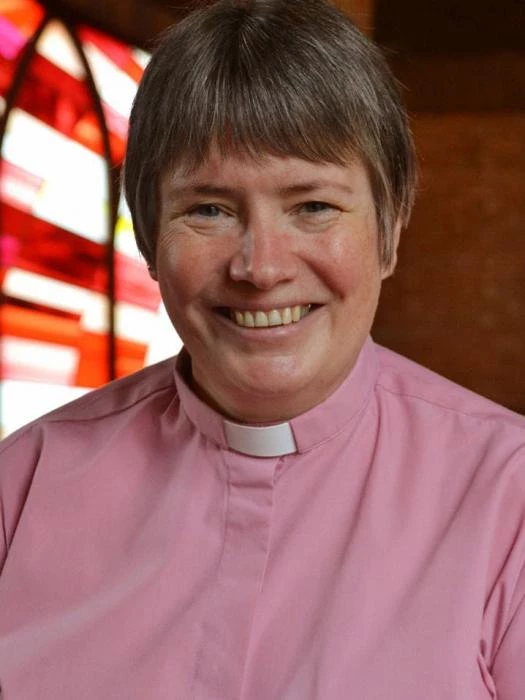 Tomorrow at 3pm (11th July), we say our formal goodbyes to Rev Barbara Greenwood who is 'sitting down' this year. (Sitting down is the Methodist term for retiring). The leaving service for Barbara will be held at Warwick Methodist Church, a copy of the Order of Service can be found here
Barbara has been a stationed minister in the South Warwickshire Methodist Circuit (and the Mid Warwickshire Methodist Circuit previously) for the last five years. During this time, she has held pastoral charge of Warwick, Wellesbourne and Whitnash Churches (affectionately known as the 3Ws), and supported the wider Circuit with her insights and commitment.
As I handled the bookings, I heard so many people say how much they will miss Barbara – feelings which are echoed in the Circuit Office.
Barbara – and David – may God richly bless your retirement and guide you in his paths.