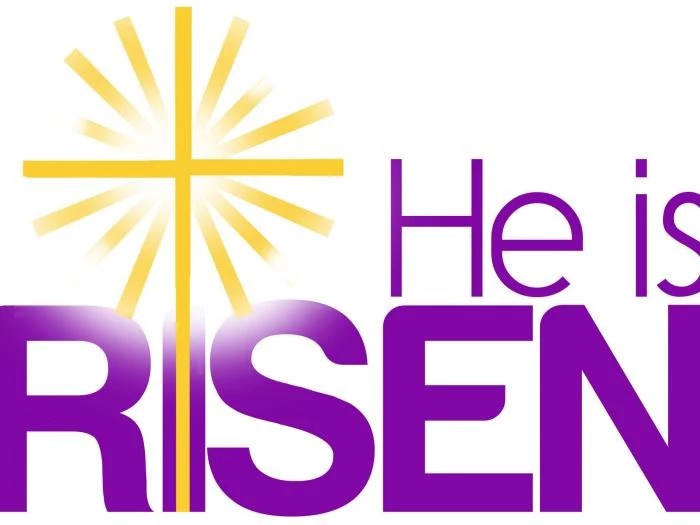 We are all familiar with Carol Services at Christmas, but The Bridges Group of Parishes invites you to join with them for a Celebration of Easter with an Easter Carol Service.
Remember:
Without Easter there would be no Christmas
and without Christmas there would be no Easter.
The Carol Service will be at 5.00 pm on Easter Sunday 1st April, at The Church of St Peter, Wormleighton.
The service will consist mainly of Bible readings, hymns and carols, including two new Easter hymns written specifically for traditional Christmas tunes.
The organist is Dr Gerard Hyland
Light refreshments will follow
All are welcome.