Webteam:
May 2018
Mid Warwickshire Methodist Circuit is starting a period of discernment to discover God's will for the Circuit and its Congregations in the future.
The key text for the renewal comes from John 10:10 — 'I have come in order that you might have life — life in all its fullness'. Good News Version.
This is an exciting period for the Circuit, and as many people as possible within the Circuit will be encouraged to take part in this discernment process. To this end, over the next few months, there will be a number of Bible Studies taking place throughout the Circuit, to look at the ares of Mission, Discernment and Church. With further studies to follow later in the year.
You are welcome to use the material in your own Bible Study or private prayer time, you can access them here:
Mission
Discernment
Church
If you want to feed back any thoughts you or your group have, you can email mwc.katetennyson@gmail.com
Please pray for the Circuit as we go through this time, that we will hear and be emboldened to put into practice God's will for the Circuit to His glory.
You may also be interested in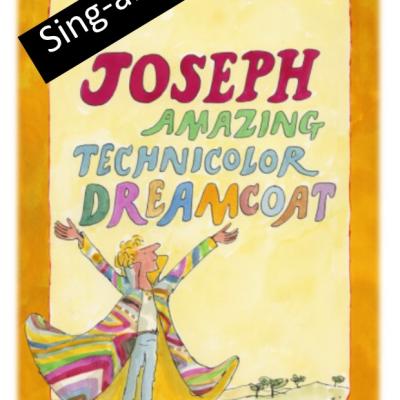 Webteam: Wed 19 Feb 9:59am
Joseph and his Amazing Technicolor Dreamcoat — Sing-AlongIt's here!!!After months of preparation, the touring version of Joseph and his Amazing Technicolor Dreamcoat (Sing-along version) is finally here and has started its tour.It will be going round the churches in the circuit on the following dates (all 2:00 pm — 4:00 pm):FEBRUARY 2020 1st http:/..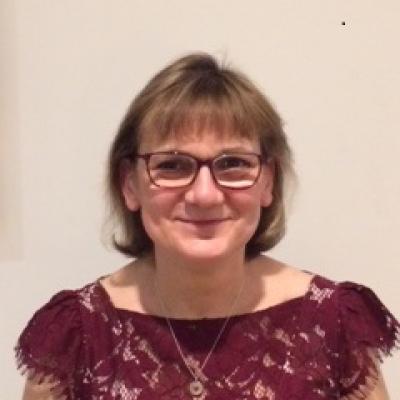 Webteam: Sun 09 Feb 12:00am
South Warwickshire CircuitNewsletter Number 7Introducing Miranda Tarrant--Circuit StewardI am in my second year as a Circuit Steward having started at a busy time with the formation of the South Warwickshire Circuit and the Superintendency Stationing. The past 18 months have been a huge learning curve with challenges but also opportunities to serve, getting to know new...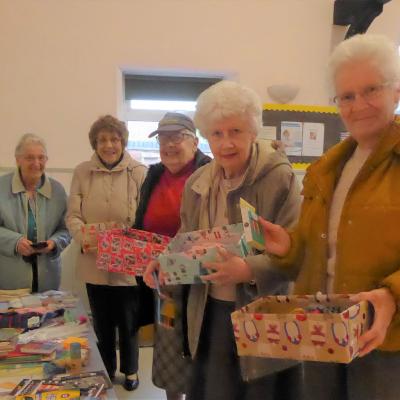 Webteam: Sat 08 Feb 11:52pm
South Warwickshire CircuitNewsletter Number 7Kineton Methodist ChurchKineton Chapel was registered for worship in October 1842. A new, larger building on the same site was opened in December 1893. Sunday worship is at 10.30 am & 6.30 pm. We have many joint ventures with local Anglicans at St. Peter's Church:Songs of Praise--2nd Sunday evening of each month. "Meet and...