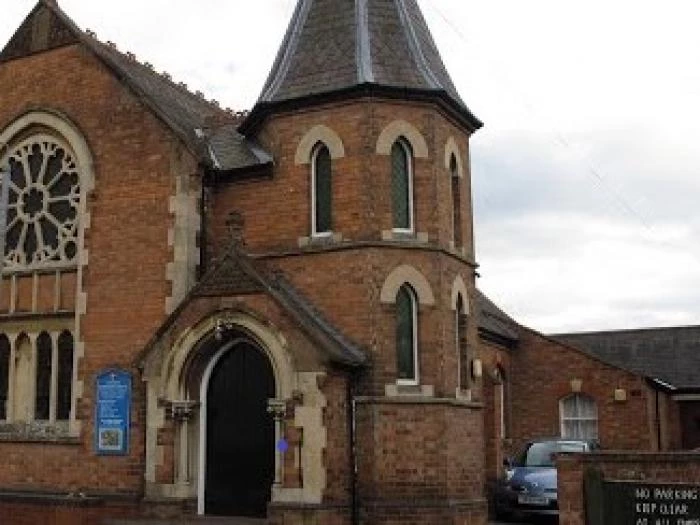 Cubbington Methodist Church offers a warm Christian welcome in the village.
We have a main Sunday service at 10:30 am.
We have occasional evening services at 6:30 pm – these will be detailed in the Preaching Plan.
Our Church Family includes Junior Church, Cubs and Beavers, a Youth Group, Ladies' Fellowship and a Bible Study Group.
Our church was built in 1888 to accommodate the increasing congregation. Over the years extensive facilities have been developed to allow various opportunities for us to engage with our local community.
We have a weekly Coffee Pot, Tuesday 10:30 am--11:45 am, which provides an opportunity for people to meet, or make friends while having a chat with a cup of coffee.
We maintain a close relationship with St Mary's, the village church, we enjoy several shared services during the year in addition to Alpha courses, Lent discussion groups and the Annual Village Fun Day. We have a varied social programme with trips to garden centres, a Garden Party, occasional lunches which are very popular, concerts, a flower festival at Harvest and a Festive Fair at Christmas.
Safeguarding Officer: Penny Sharples – swc.safeguarding@gmail.com