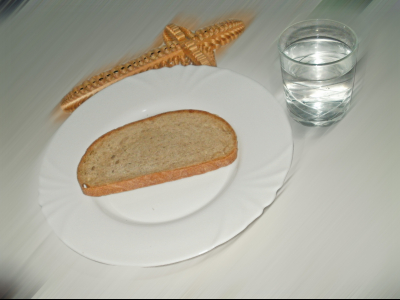 Lent is a time of reflection and renewal. A chance to deepen our relationship with God and in so doing, to recognise how vast is God's mercy and grace to us.
Traditionally, Lent has been a time of prayer, fasting and almsgiving (see Matthew 6:1-18). Many Christians use this time to explore their relationship with God by joining in small groups, or doing something out of their ordinary lives.
The South Warwickshire Circuit has a number of initiatives for Lent this year — see below; click on the title for more information.