Advent & Christmas 2021 — South Warwickshire Methodist Circuit
Christingle Services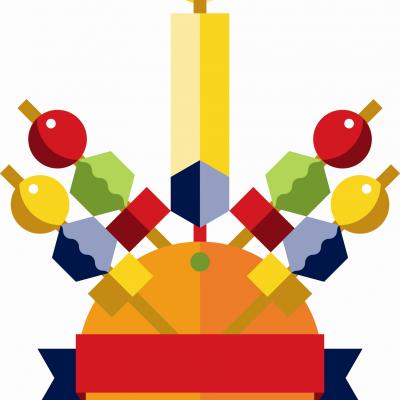 A Christingle is a symbolic object used in the Advent services of many Christian denominations.
Christingle means 'Christ Light' and is used to celebrate Jesus Christ as the "Light of the World"
The Christingle usually consists of :
an orange — symbolising the World
a candle pushed into the top of the orange — symbolising Jesus as the Light of the World
a red ribbon around the orange or candle — symbolising the blood of Jesus
dried fruits and sweets on skewers pushed into the orange — symbolising the fruits of the earth and the four seasons.
Our Christingle Services are as follows:
If you click on the church above, it will take you to the page with the address on it.