Advent & Christmas across South Warwickshire Circuit
Carol Services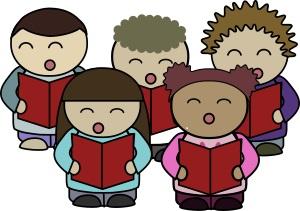 A carol service is a traditional way of preparing for the birth of our Saviour.
Many people use it as an opportunity to take some time out of the frenetic commercial Christmas and re-connect with the true meaning of Christmas.
There are a number of Carol Services in the Circuit:
(all are in December)
If you click on any of the churches above, it will take you to the page with the address on it.